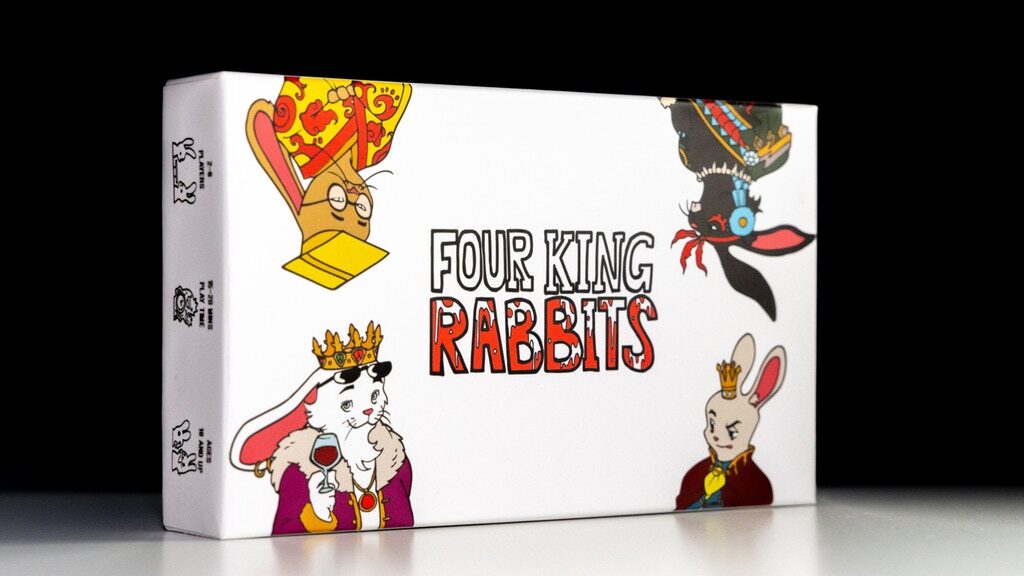 telescoping card box
Contains 74 playing cards, along with
an accordion rulebook.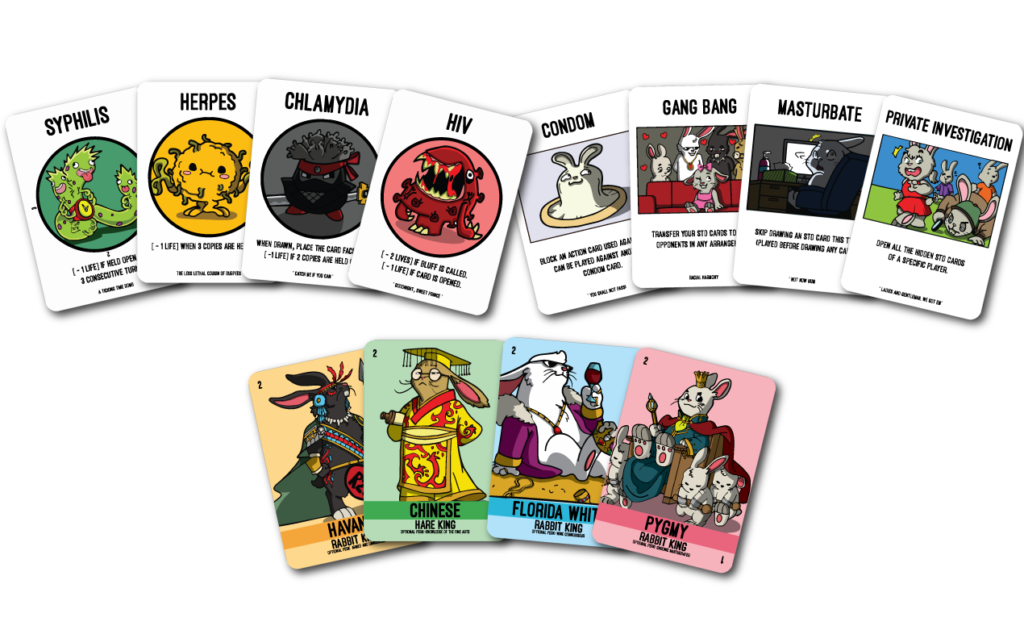 playing cards
74 playing cards consisting of STD cards, Action cards, and Rabbit King cards.
Unfortunately, we did not hit our kickstarter goal...
But we will be trying again in the future, with a better marketing campaign and outreach!

Stay tuned for further updates on our Instagram page!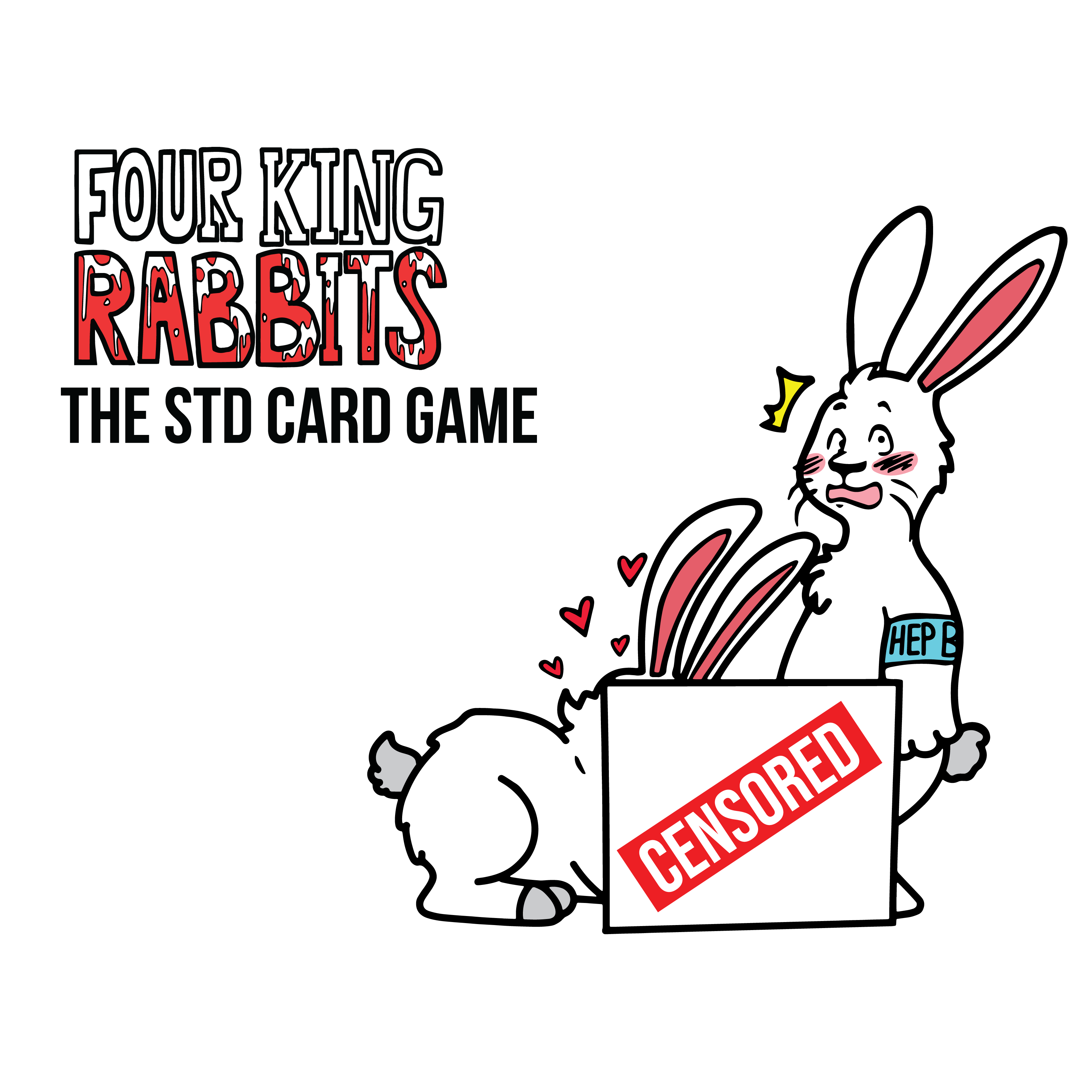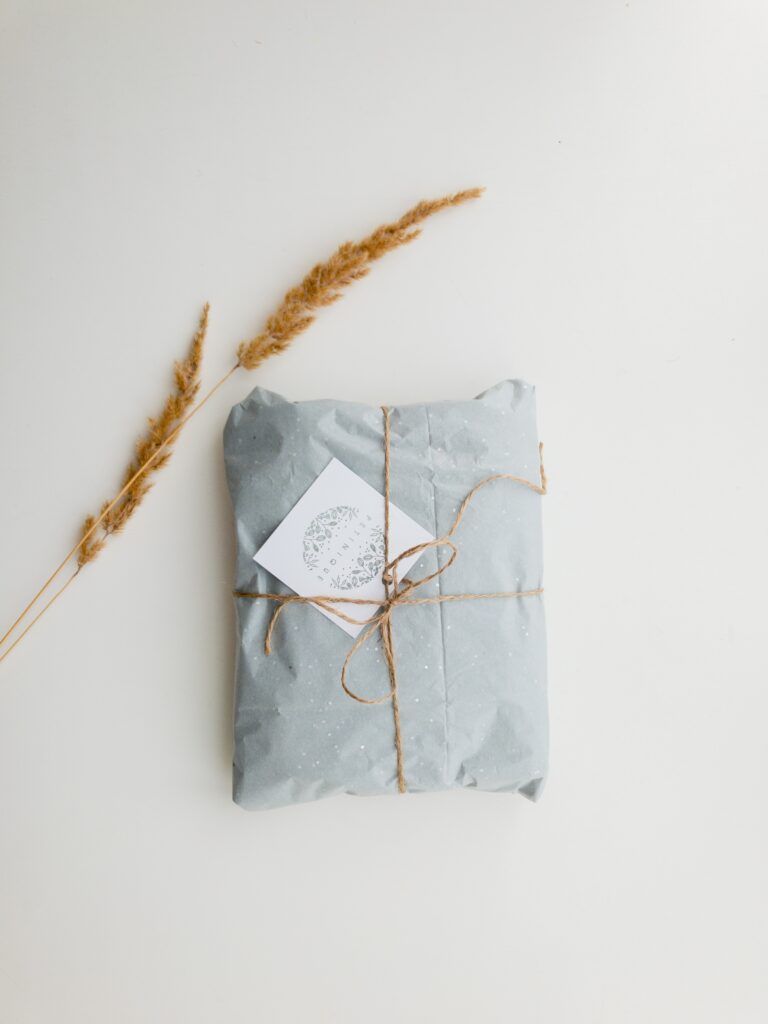 Free Internatonal Shipping
Since our card game doesn't weigh too much, shipping costs will be absorbed on our end.
Fulfillment by VFI Asia.